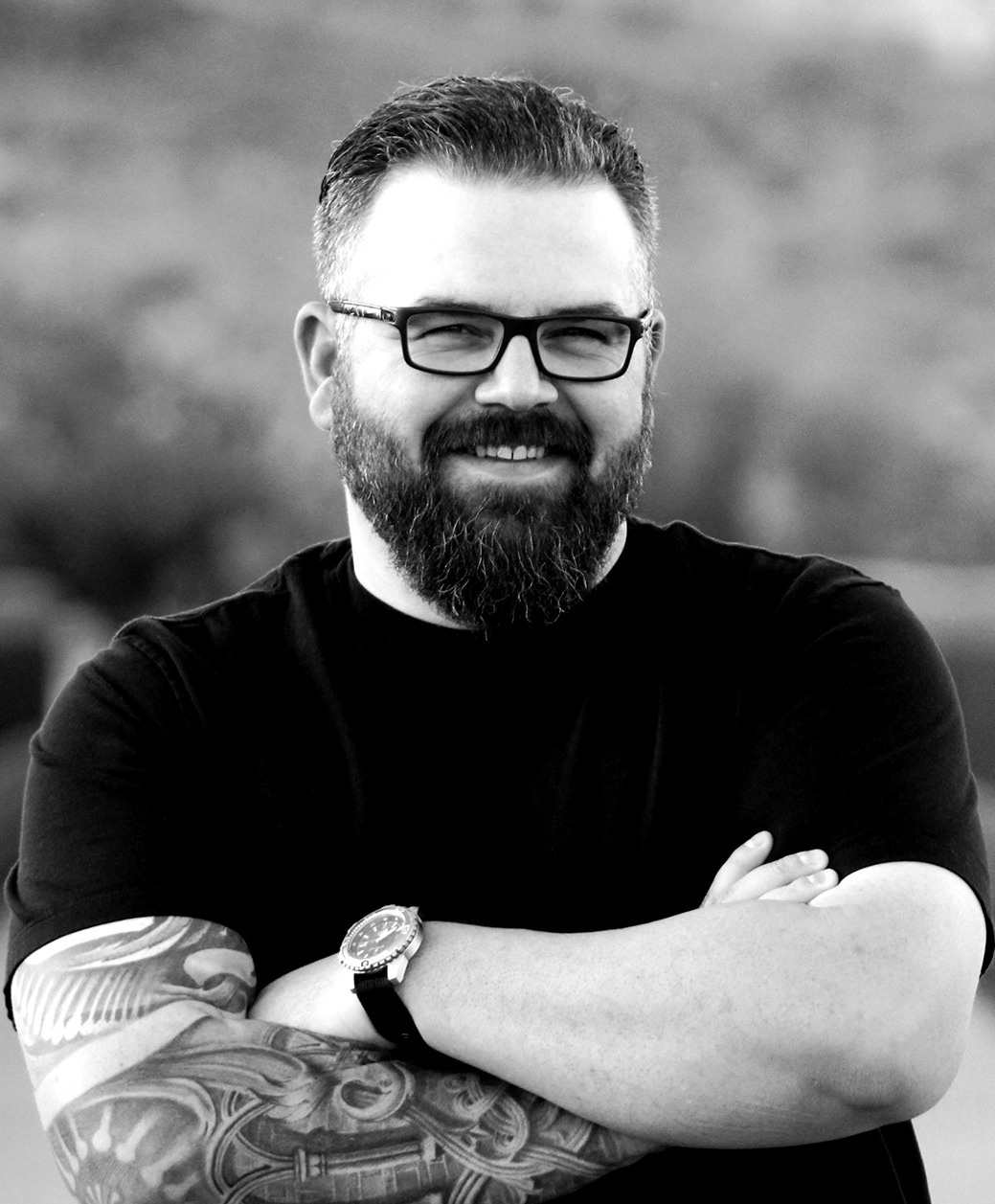 I don't like to write about myself, as I feel it places me in a cage that I must break from. A renegade spirit of sorts. A man of many paths, twists and turns along tributaries less traveled. In some cases traveling while never leaving my seat. My writing is a simple gaze into the beyond inside my mind, as I deal with the mundane daily rituals we all face.
Blue collar man of many lives, born a hardscrabble son of a convict. Single mother doing what she could. My southern playground was amongst bikers, ne'erdowells, and racists. Salt of the earth people with some ugly truths. Where I learned to navigate my own path to seek truth and understanding.
Born in Florida, and taken anywhere food stamps were accepted. And many thanks to Toys for Tots for giving me a glimpse of childhood.
In truth under my skin is a tower of cinders, a black and craggy scar laden soul. My hope is that these books make you think about life or about the lives of others and their struggles.
Be kind, be safe, be human.