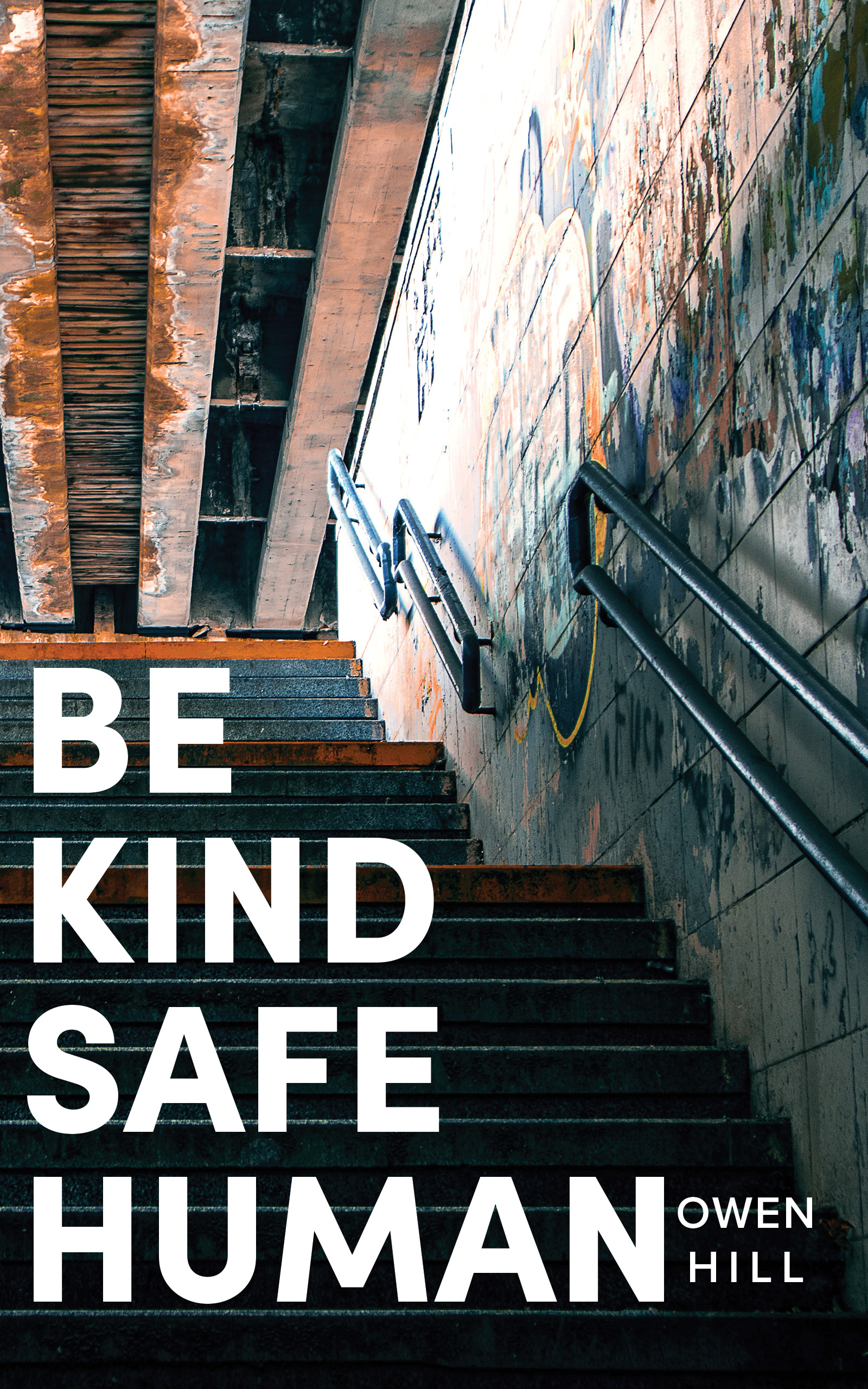 Poems of Confusion, Love, Thoughtfulness, and Learning through a life full of experiences that have no easy answers.
They may press on a pain that won't be gentle. Sometimes digging up a forgotten hurt needing to be unearthed and exposing a nerve not yet dealt with.
Surprising with words you didn't know you wanted to feel. That somehow tap into your own pulse, with startled and stunned emotions that move you. Stirring up both the good and bad places, speaking directly to your experiences.
Reflections in metaphor used wisely so you know we are never truly alone, and that may help you navigate this strange and wondrous life.
Be kind, Be Safe, and Be human